Democrats pushed a $3.5 trillion budget blueprint through the Senate early Wednesday morning, just hours after approving a companion infrastructure package.
Lawmakers approved Democrats' budget resolution on a party-line 50-49 vote with passage just before 4 a.m. ET. defying an avalanche of Republican amendment votes.
The Democratic-controlled House will now consider the plan. Majority Leader Steny Hoyer sent a letter to colleagues Tuesday announcing a return from summer recess in the week of August 23 to debate the budget resolution.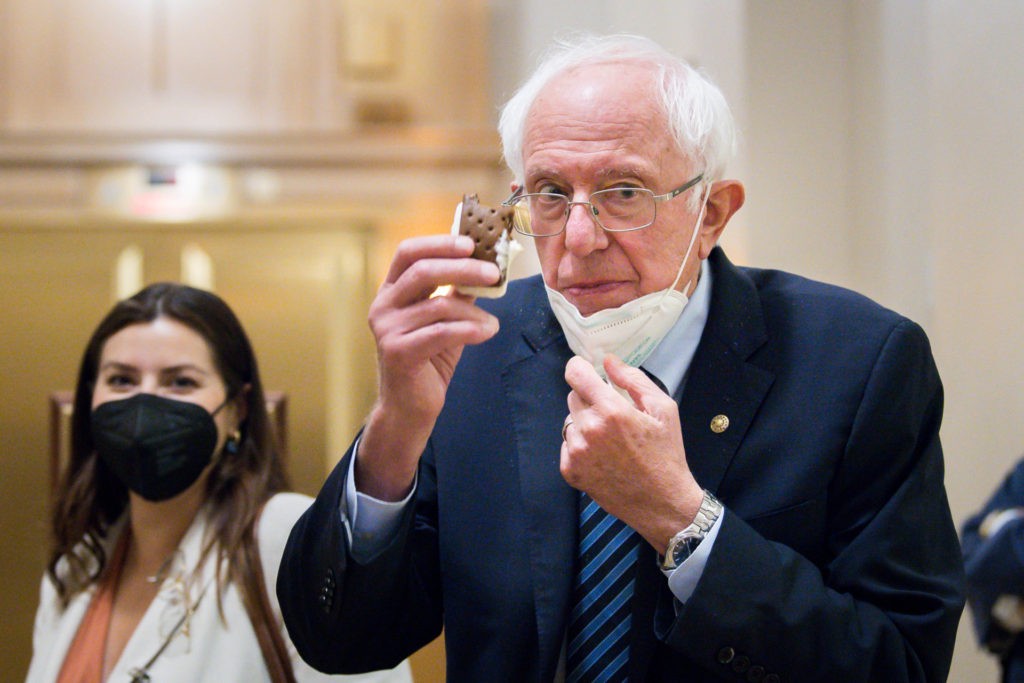 Congress must approve the final spending bills by September 30 to prevent a government shutdown, or extend the current year's budget into the new fiscal year while debate continues.
The Senate turned to the budget hours after it approved the other big chunk of President Joe Biden's objectives, the so-called bipartisan infrastructure bill which approved a $1 trillion bundle of transportation, water, broadband and other infrastructure projects, as Breitbart News reported.
Continue…
https://www.breitbart.com/politics/2021/08/11/senate-democrats-land-3-5t-budget-blueprint-in-party-line-vote/