There are increased calls for the British government to release the modeling upon which the national lockdown was based after it was revealed that its author, Professor Neil Ferguson, was found to have been flouting the social distancing rules in order to visit his left-wing activist married lover.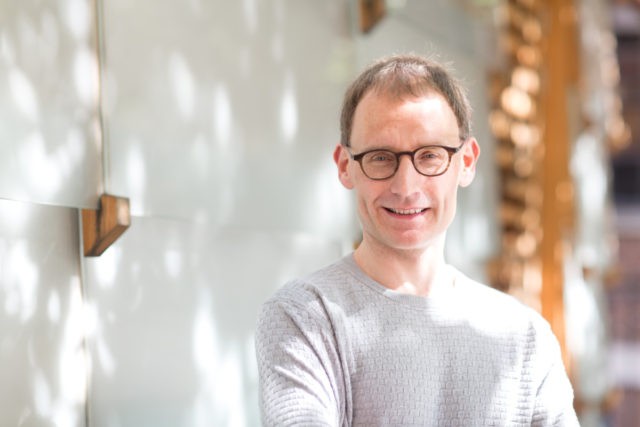 Leading Brexiteer and Conservative MP David Davis said that "a bigger issue than Professor Ferguson's private life is the accuracy of his model. When applied to the Swedish policy, it forecast 40,000 deaths by now, over 15 times the reality."
"We need the whole model, its assumptions and working in the public domain. We can no longer run our strategy on secret advice and potentially flawed calculations," Davis added.
The government has largely kept the advice of the SAGE (Scientific Advisory Group for Emergencies) committee advising the prime minister on the pandemic secret from public view and only released the names of the members of the group on Tuesday. Before his resignation, Professor Ferguson was named as one of the 52 people on the board.
The disgraced professor's model initially predicted that the United Kingdom could face upwards of 550,000 deaths from the Chinese coronavirus — should the country refuse to enter into a nationwide lockdown and implement strict social distancing rules. Ferguson later revised that number to around 20,000 on the same day that the government passed the Coronavirus Act, which gave the British government sweeping emergency powers to deal with the pandemic.
Instead of releasing the source code upon which the modeling was based, as Ferguson initially promised, the professor has refused to share the full code to the public, thereby preventing experts from around the world to scrutinize the basis for the measures that have placed millions under effective house arrest.
Continue reading… https://www.breitbart.com/politics/2020/05/06/ferguson-sex-scandal-prompts-calls-uk-govt-release-coronavirus-models/