Vows to refer president for ICC prosecution…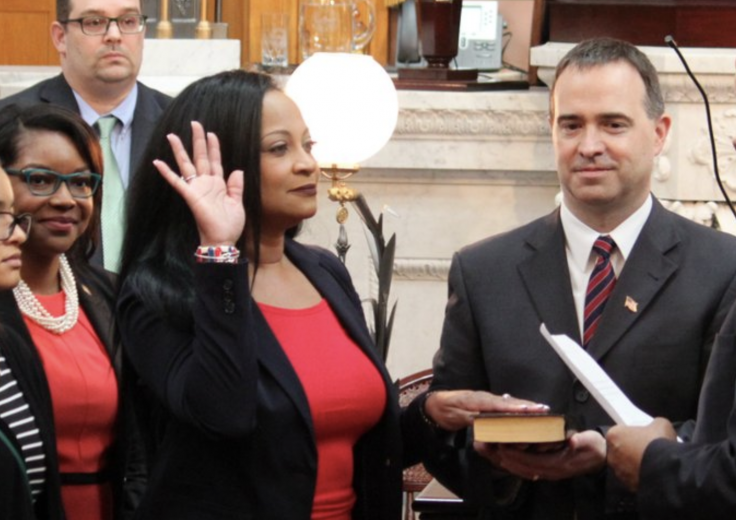 An Ohio state representative said she will attempt to prosecute President Donald Trump for committing "crimes against humanity" by suggesting hydroxychloroquine could be used to treat coronavirus.
"I can't take it anymore," Ohio Democrat Tavia Galonski tweeted Sunday, hours after a White House press conference. "I've been to The Hague. I'm making a referral for crimes against humanity tomorrow." Galonski was replying to a tweet saying the Trump administration should be prosecuted for touting the possible benefits of hydroxychloroquine.
https://freebeacon.com/democrats/ohio-dem-trump-committed-crime-against-humanity/