By: Brian Evans
This week, yet another illegal alien has confessed to and been charged with the murder of a young 28-year-old Oklahoma mother of one! Paige Lane Gomer was shot and killed last week, and Ramon Hector Martine Ontiveros, a 33-year-old illegal alien from Mexico, allegedly shot and killed her, on March 21, 2019! The Police have stated that Ontiveros admitted to shooting Gomer, and the investigation is still ongoing! Canadian County Sherriff Chris West reported to KFOR that…
"We are still actively involved in this investigation where an American citizen died in the hands of an illegal alien in Canadian County."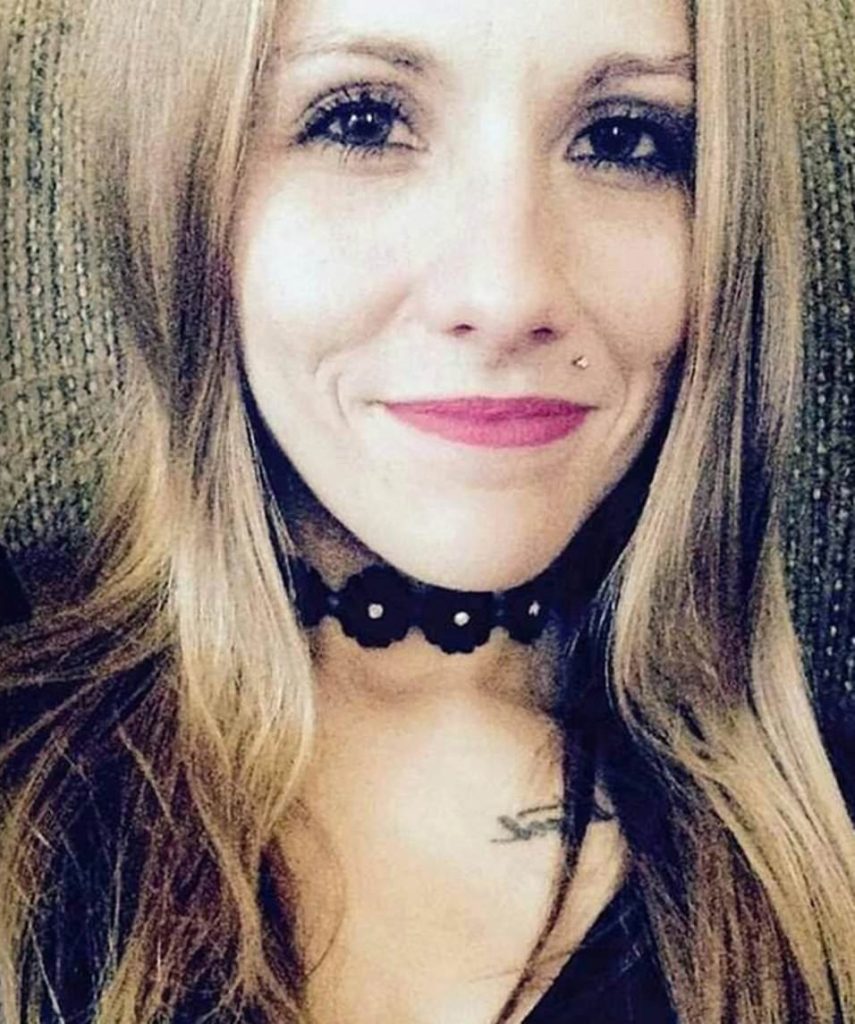 Reports indicate that Ontiveros has been charged with first-degree murder for allegedly killing Gomer. She is the mother of a two-year-old little girl, who will likely be placed in the custody of family members.
Her obituary read…
She had a beautiful voice and loved to sing. Paige worked for Ronnie and Sherri Wheeler for some time, and later worked in the oilfield business. She became a mother to Marki Lane in 2017, and was a loving, passionate mother. Paige was always spirited, full of determination, protective of her loved ones, and always a great listener. She had such a happy go-lucky attitude, loved to meet new people, her friendships were a fundamental part of her outlook on life. She will missed by all those who loved her so very much. [Emphasis added]
Already, there are two GoFundMe pages have been set up by friends and family, in the hope to help out her daughter who will now grow up motherless!
Sadly, illegal aliens who perpetrate murders against American civilians is on the rise, as caravans continue to flow across the border of the United States. Currently, the Border Patrol announced that it is re-instituting 'Catch and Release' for illegal immigrants because Congress has failed to fill the requests and demands of President Trump and immigration authorities on the border! Immigration officers have been unfortunately left with no other option than to allow the caravan members, infiltrated by drug dealers, criminals, murderers, child human traffickers, and others seeking to harm Americans into the interior of our nation! It has led to countless deaths and atrocities like with Gomer, but she is not alone! In fact, it has become commonplace for Americans to die at the hands of foreign criminals, as Democrats refuse to secure the border! In the end, it is time for Congressional Democrats and RINO's (Republicans in Name Only) to get of their high-horse and join the President in implementing TRUE BORDER SECURITY! Ultimately, it is time to build the wall, give our immigration authorities the resources they need, and stop cowering before the radical Marxist left, who only look to secure their wealth and power, at the cost of the American people!