By: Brian Evans
In what seems to be a Christmas miracle, a young 11-year-old girl by the name of Rexli Doss experienced one of the greatest gifts possible…life. Young Rexli was diagnosed with an inoperable brain tumor called diffuse intrinsic pontine glioma, or DIPG, in June. Now, as the doctors had just begun to give her treatment, the tumor miraculously just disappeared.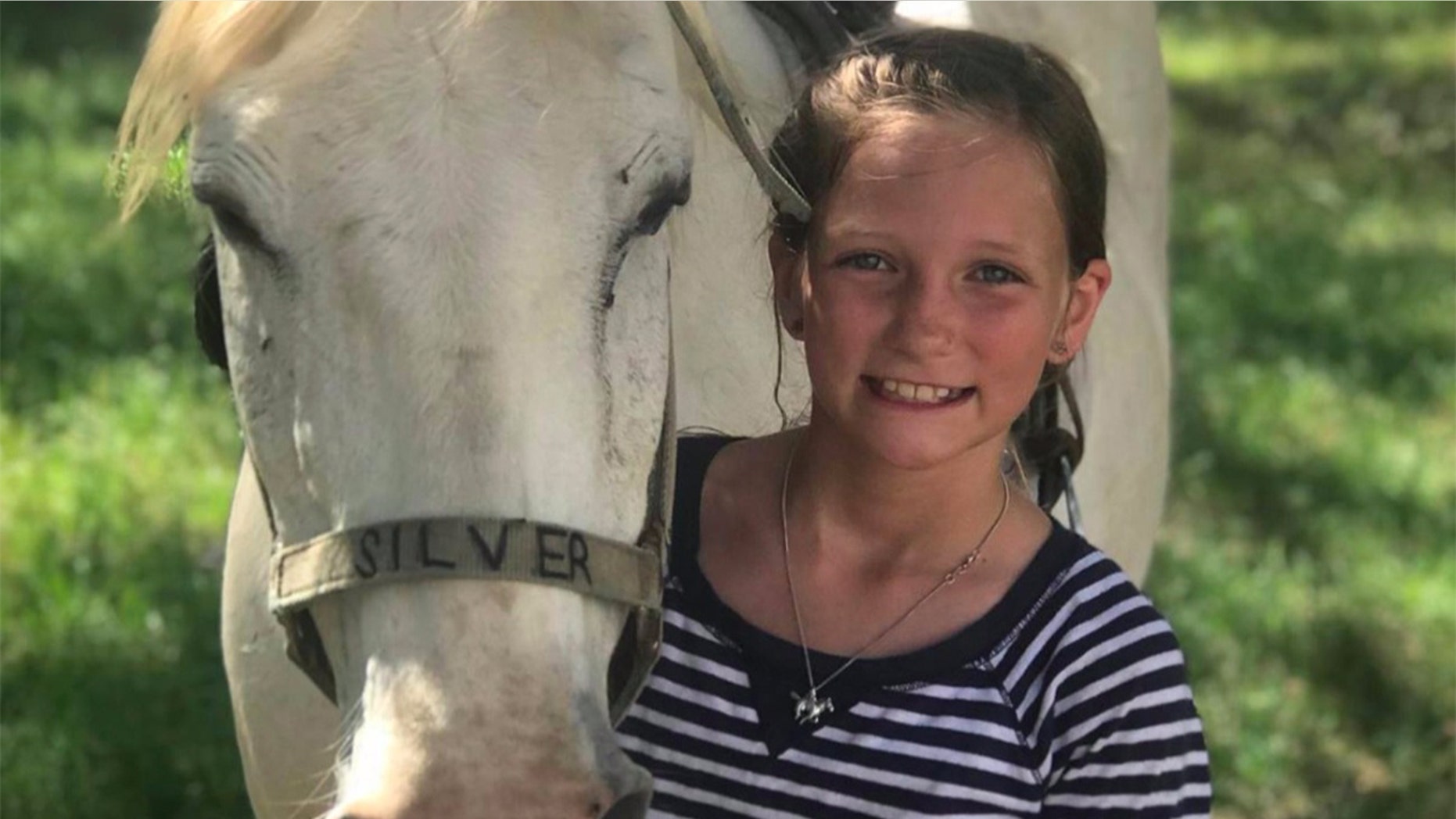 Now, her doctors are stunned and are without explanation. She had only gone through three weeks of radiation, and in what should have been next to impossible to cure without killing the young girl, became not only possible but an astonishing miracle.
Rexli Doss' parents, Gena and Scott, said that they had prayed for a miracle, as her mother said…
"It's kind of our family thing that God healed Roxli."
Meanwhile, as her parents saw the impossible become possible, the medical teams are stunned and in disbelief. Dell Children's Medical Centers' Dr. Virginia Harrod said…
"It is very rare, but when we see it, it is a devastating disease. You have decreased the ability to swallow, sometimes vision loss, decreased the ability to talk, eventually difficulty with breathing. When I first saw Roxli's MRI scan, it was actually unbelievable. The tumor is undetectable on the MRI scan, which is really unusual."
The medical team and Roxli's family said that she will continue to undergo immunotherapy as a precaution, but she is now beginning to return to living a normal life as a child. In the meantime, as our world seems to be turning upside down, as Christians around the world continue to be persecuted, and as mankind continues to turn its back on God, it is just a simple reminder that miracles can happen and that although much of mankind may be turning their back on God, God will not turn his back on mankind.